Variable Offset Holders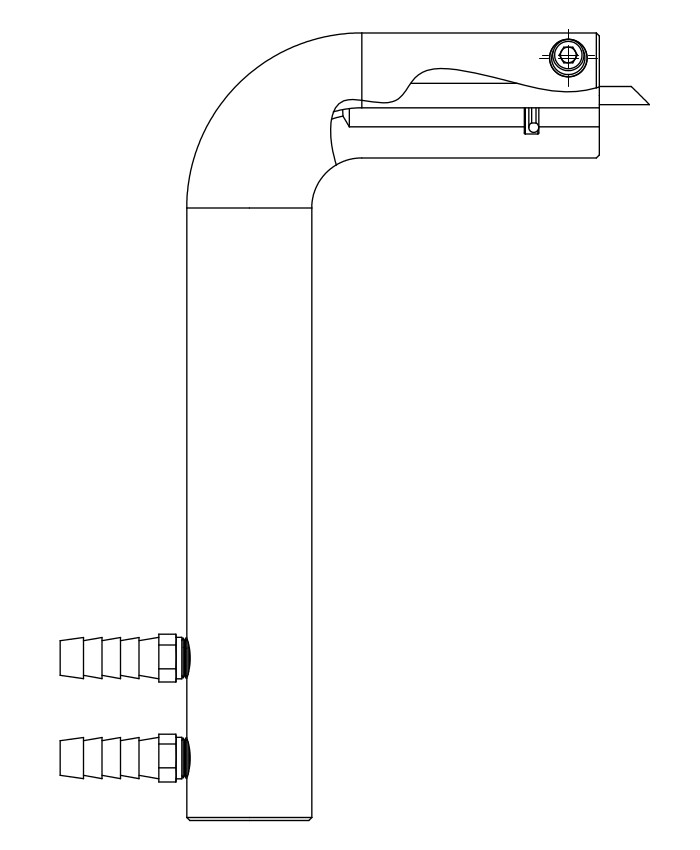 Variable Offset Holders are designed to provide optimum flexibilty of the holder. Unlike Standard Offset Holders which have a fixed offset, the Variable Offset Holder allows the user to vary the offset of the tip between 4 and 5 inches. Designed for use with Rocker Arm or Pedestal Type Welders.
The Variable Offset Holder is designed to work with Straight Shank Tips or Straight Shanks for Tuff Caps.
There are no Tuffaloy Products in this category